Exclusion Services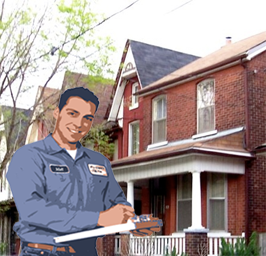 We offer year round, inspection and exclusion services. Our technicians can identify and seal every potential entry point a pest or small animal can find to enter your property. Our exclusion services are offered to both residential and commercial clients. Contact an exterminator Edmonton for a consultation.
Unmarked Vehicles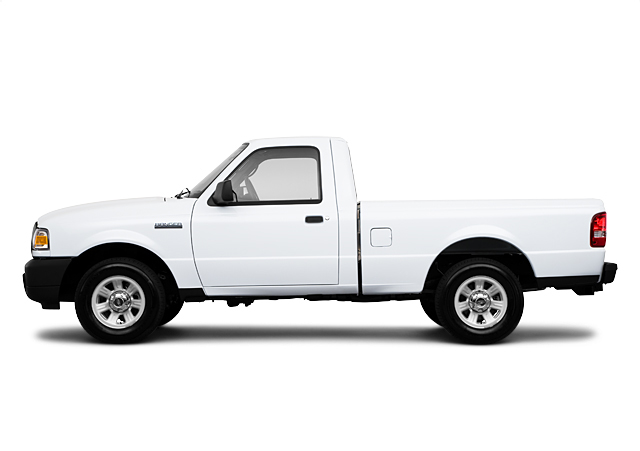 Alberta Structural Exterminator License
Fully Insured
We work on Weekends!
Areas
Edmonton, St. Albert, Spruce Grove, Sherwood Park, Leduc, Sony Plain, Beaumont, Devon and more